Welcome to Family Footcare
The podiatric physicians at Family Footcare are pleased to welcome you to our practice. We want you to feel confident that when you choose Family Footcare, you are working with professionals that are caring, qualified and experienced foot specialist. Our podiatric physicians specialize in surgical correction of foot and ankle deformities, sports medicine, fractures, sprains, diabetic foot care, as well as gentle foot care for all ages. We provide the finest comprehensive treatment to our patients using the latest technologies and up-to-date treatment options with your care, comfort and satisfaction being our top priority.
We know how hectic life can be and are committed to making our practice as convenient and accessible as possible. We have three locations – Naugatuck, Danbury and Southbury – and offer convenient office hours, including early morning, evenings and weekends. Our facilities offer digital x-rays, electronic medical records, laser treatment for warts and fungal nails, diagnostic ultrasound, and a state-of-the-art whirlpool room with a spa-like atmosphere in each of our offices.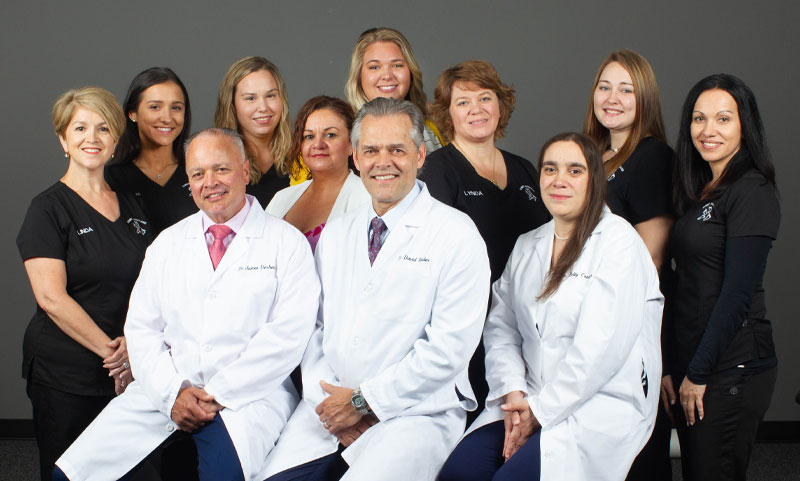 The physicians at Family Footcare are among the top providers of podiatric care and services in the Connecticut region. We take great pride in providing over 25 years of gentle foot care for all ages. Our physicians provide care ranging from simple procedures, such as ingrown nails and routine diabetic footcare to complex foot and ankle surgeries.  We are conveniently located in Danbury, Naugatuck, and Southbury Connecticut.  Contact us to today regarding our podiatric care and services. We are here to help.